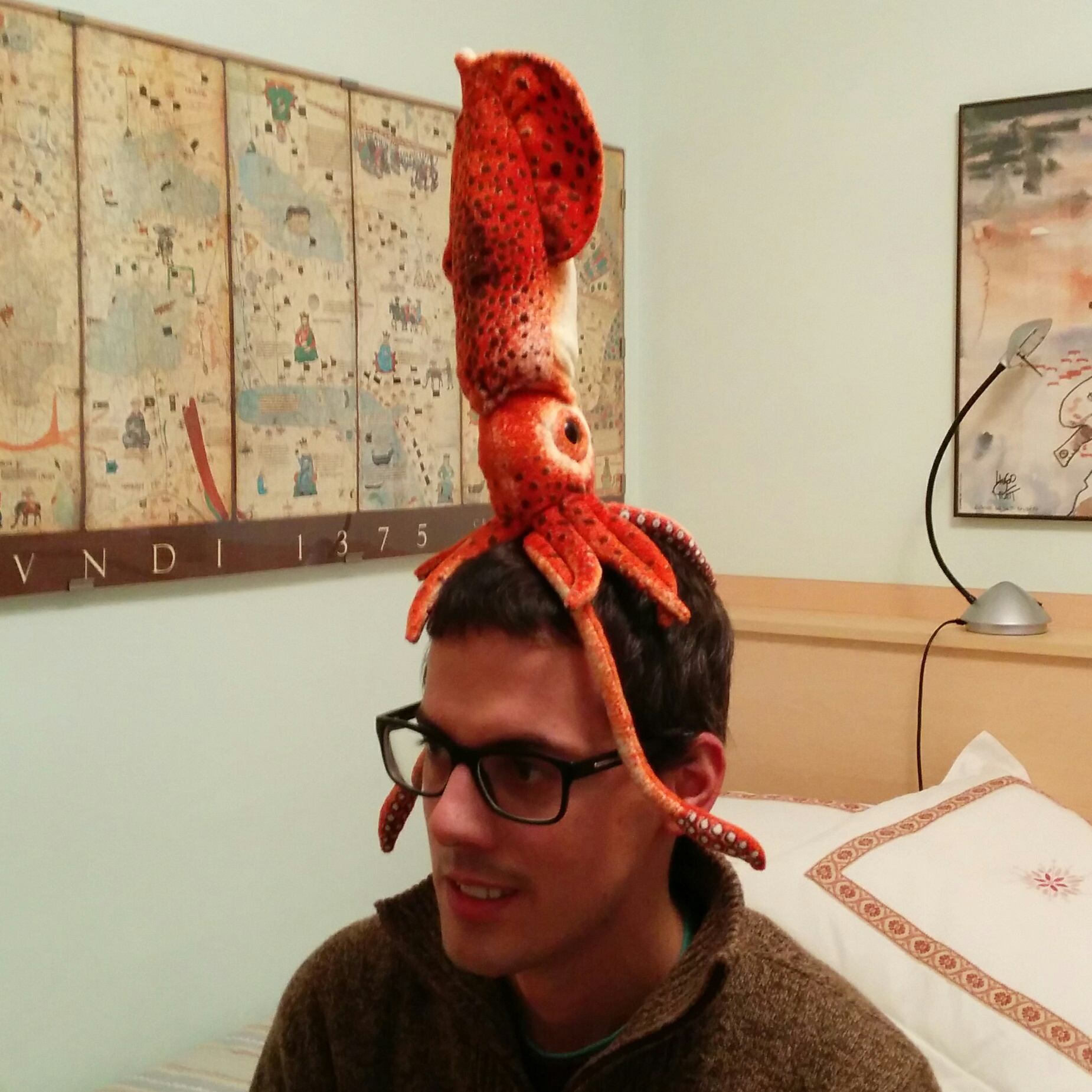 Adrià Mercader
Hi! I'm a Software Developer and Tech Lead with over a decade and a half of experience working in the Open Data and Civic Tech fields. I am an enthusiast of the Open Web, specially the communities built around Open Source projects and open standards.
I'm working at the Open Knowledge Foundation, leading the tech side of many projects that help make data openly available. I'm part of the Tech Team maintaining CKAN, an open source platform for building data portals, and I take care of some of its most popular extensions.
After spending many years living in the great city of Newcastle upon Tyne, I moved back to my hometown Tarragona, where I'm currenty based.
---
Blog posts
November, 2023
---
February, 2023
---
November, 2022
---
January, 2022
---
December, 2021
---
August, 2021
---
June, 2021
---
March, 2021
---
January, 2021
---
December, 2020
---
June, 2020
---
January, 2020
---
December, 2019
---
November, 2019
---
January, 2013
---
November, 2012
---
October, 2012
---
March, 2012
---
December, 2011
---
April, 2011
---
March, 2011